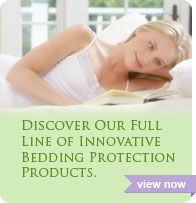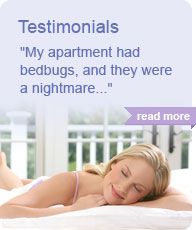 Protect-A-Bed® products are listed as a
Class 1
Medical Device with the FDA.


Protect-A-Bed® products are completely pesticide free.

ORDERING INSTRUCTION
home
/
ordering instruction
What do I have to do to purchase Protect-a-Bed products?
Protect-A-Bed products can be purchased online at www.protectabed.com.my providing the required information in the online purchase form. Your order will be processed and upon successful payment, we will deliver your products to the destination you specify.
*Subject to terms and conditions stipulated in Shipping Policy.
How can I pay for my Protect-A-Bed products ?
You can pay your Protect-A-Bed products via online payment i.e. credit card or internet banking of your choice.
If I purchase for a Protect-A-Bed products online, how long should I allow to receiving it?
If you purchase online, your products will be delivered to you within 7 working day upon successful payment.
What is the refund policy for Protect-A-Bed's products?
All products sold are non-refundable.
Will my personal information be secure if I order online?
Yes. Your right to privacy is a primary concern with us.
What if I made a mistake when ordering items from this site?
Please note:
Before you make your final purchase, carefully review your selections. We do not offer refunds for any product purchased online.
The ecommerce technical support agents cannot process a refund under any circumstances.
If you made a mistake with the order, please contact us directly at 603-78054766.
Is there a way to track the status of my order?
Yes, indeed. Once you placed your order and have received your order number, just call us at 603-78054766 to track your order.