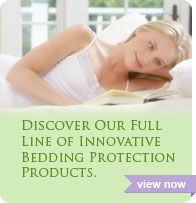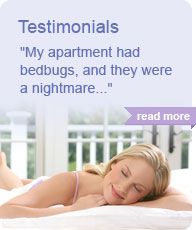 Protect-A-Bed® products are listed as a
Class 1
Medical Device with the FDA.


Protect-A-Bed® products are completely pesticide free.

PROTECT-A-BED BENEFITS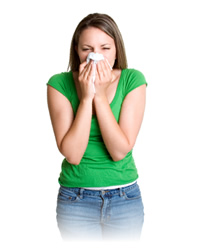 Allergy Relief Products
There are millions of allergy sufferers all over the world, all of whom would benefit greatly from Protect-A-Bed® allergy relief products. Our state-of-the-art mattress and pillow protectors provide an impermeable barrier between you and the dust mites and allergens within your bedding. Protect-A-Bed allergy relief products ensure that nothing comes between you and an allergy-free, rejuvenating sleep.
It is estimated that two million dust mites can thrive in an unprotected mattress. Combine that with other allergy triggers such as pet dander and pollen, and your mattress can become a haven for allergens. With Protect-A-Bed® allergy relief products such as our mattress protectors and pillow protectors, you will finally get the healthy, allergy-free sleep you deserve. Protect-A-Bed's® full line of pillow and mattress protectors of fer the ultimate allergy protection. The fitted-sheet style covers place an impenetrable barrier between you and allergens, while remaining breathable and comfortable. The ultra-thin, extra soft and super absorbent mattress and pillow protectors will not detract from the comfort of your bedding, and our products are easy-to-use and machine washable.
With mattress and pillow protectors in a full range of sizes, Protect-A-Bed's® allergy relief products are suitable for the whole family. For chronic allergy sufferers, our allergy relief products are a solution to a seemingly insurmountable problem. With our full line of allergy relief products to meet your budgets and needs, restorative, allergy-free sleep doesn't have to be a dream. With Protect-A-Bed®, it's a reality.